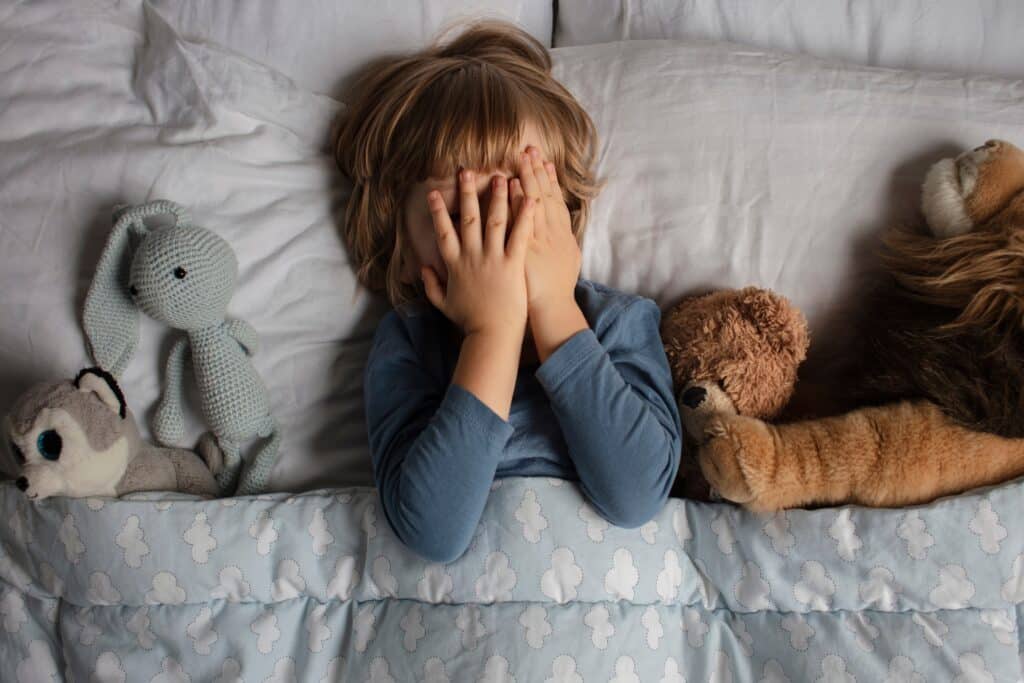 Sleep Apnea Treatment in Denton
Gentle Care for Your Child. Pediatric Dentistry of Denton is an excellent choice for your child's sleep apnea. Our sleep apnea dentist, Dr. Rex Gibson, is highly experienced in treating sleep apnea in children. He is dedicated to providing the best care possible and will work closely with you and your child to ensure they get the best treatment possible. Dr. Gibson uses the most advanced sleep apnea treatments available and will customize a plan tailored to your child's specific needs. Additionally, we are located conveniently close to you, making it easier for you to access their services. With Pediatric Dentistry of Denton, you can be sure your child's sleep apnea will be treated with the utmost care and attention. Call 940-222-4490 to schedule an appointment today.
Contact Pediatric Dentistry
of Denton Dental Today!
Fill out the form below to get in contact with us. Or call us NOW at: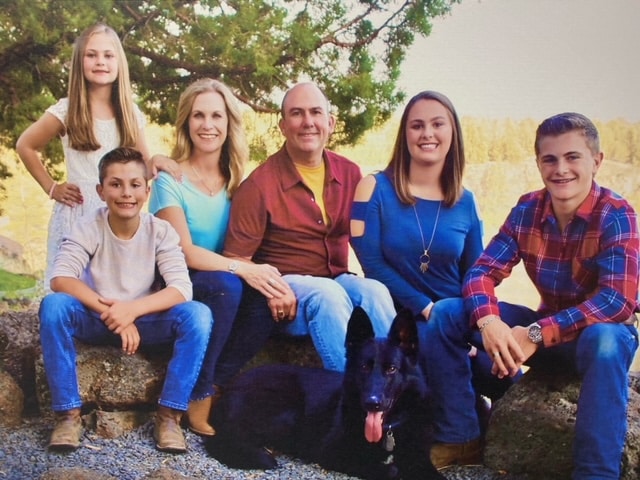 Dr. Gibson was born and raised in Kansas, attended Kansas State University and graduated from the University of Nebraska College of Dentistry. In 2000, he completed his pediatric dental residency at the University of Nebraska Medical Center and published research in dental journals. 
He has been married to his wife of 27 years and they share four beautiful children. He enjoys good BBQ, golfing, skiing, traveling, coaching, and spending time with his family.
Professionally, he is passionate about giving both parents and children the best dental experience through education, kindness and compassion.

Overall great job! The staff and the dentist are really patient and attentive with kids of all ages. They do a great job explaining everything and take their time with each kid. Best of all, they have very professional bilingual staff that know what they are doing.
– Ivan T.

Best dentist office for kids! Our son has been having regular checkups at this office since he was 1 year old. He gets so excited about going to see the dentist and I'm so thankful for a family-friendly office that goes above and beyond to make sure our little guy is treated well. We are so blessed to find this practice, it's a rare find.
– Michelle H.

This is a great place! We have always had a great experience. My 2 yr old and 5 yr old do amazing here, lay still and hold their mouth open. The Dentist and staff know what they are doing! Thank you!!!

– Angela L.